Sales Operations Coordinator- Req #370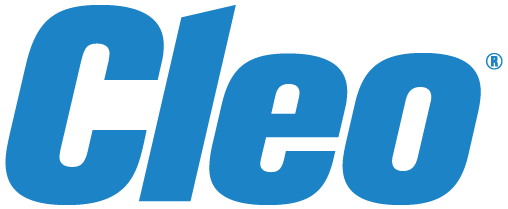 Cleo
Rockford, IL
Job Description:
Cleo is a cloud integration technology company focused on business outcomes. Every day we ensure that each one of our 7,000+ customer's potential is realized by delivering solutions that make it easy to discover and create value through the movement and integration of enterprise data. By providing the industry's most complete and flexible integration offerings, we are helping our client's build trusted relationships across their partner ecosystems today, while providing all the control and visibility they need to advance their business tomorrow.
Simply put, Cleo... never stops
The Position:
The Sales Operations Coordinator will be responsible for providing the Cleo sales team with reliable and high-quality support during all stages of the sales cycle.  This position reports to the Sales Operations Manager, but also works closely with Segment Vice Presidents, Account Executives, Account Managers, CX Managers as well as various other internal departments.  This position sits within the Sales Operations team which interacts with the entire sales organization and is responsible for enhancing the overall operating efficiency and excellence of the sales function.
Equal Opportunity Employer: Disability/Veteran
Something wrong? Report job post.
Similar Jobs