Project Manager - Req #319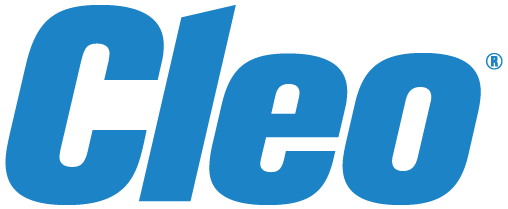 Cleo
United States
Job Description:
Cleo is a cloud integration technology company focused on business outcomes. Every day we ensure that each one of our 4,000+ customer's potential is realized by delivering solutions that make it easy to discover and create value through the movement and integration of enterprise data. By providing the industry's most complete and flexible integration offerings, we are helping our clients build trusted relationships across their partner ecosystems today, while providing all the control and visibility they need to advance their business tomorrow.
Simply put, Cleo... never stops
The Position
Cleo's Professional Services PMO is looking for a Project Manager to support and be a part of our organization's continued growth! The ideal candidate will bring a successful record of delivering cloud-based, integration-focused solutions to external customers with bonus points for B2B Integration and/or EDI experience. The Project Manager will coordinate closely with both customer and internal teams and be responsible for the successful implementation of Cleo products and services. You will work closely with cross-functional teams on approved projects and ensure delivery outcomes are achieved within scope, schedule, budget, and quality constraints. The Project Manager must feel comfortable working with Executive and Senior Leadership, Client Stakeholders, and Implementation Engineers. You will be a great fit if you are organized, possess a strong project management mindset with technical chops, stellar communication skills, and a readiness to grow and be challenged as part of a high performing team.
Equal Opportunity Employer:  Disability/Veteran
Something wrong? Report job post.
Similar Jobs